Scientific thriller: Earth needs to be saved! PASSAGE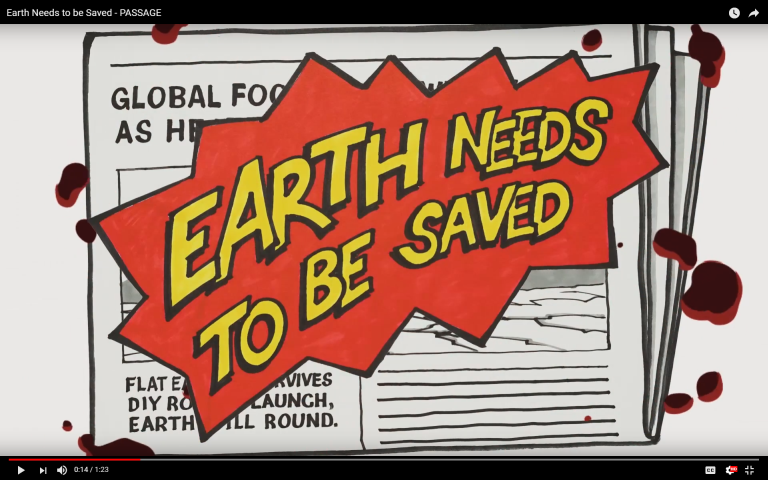 Within PASSAGE project, CEITEC MU cooperates with VIB and their outcomes can contribute to saving the planet. The main goal of this project is to strengthen excellence and relevance of research at CEITEC MU through capitalization on the joint academic expertise and infrastructure to exploit newly emerging field of plant synthetic biology for tackling global challenges connected to sustainable agriculture and plant-based primary production.
See a scientific thriller about global problems of mankind!